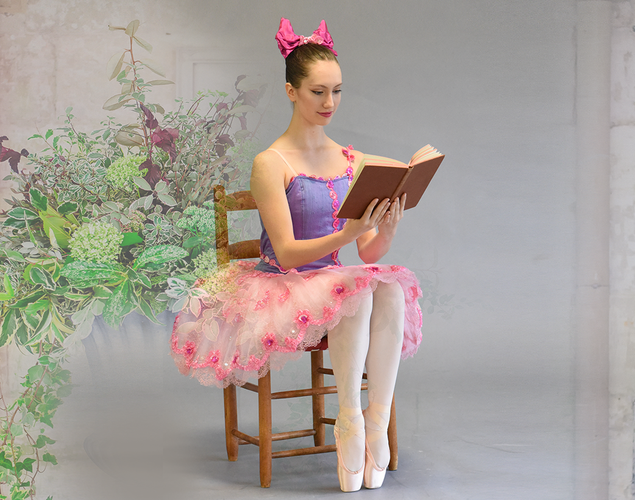 Coppelia Cast/Volunteer Information
Donate to the dance floor fund!
We are trying to raise $600 to be able to use Capital One's brand new marley flooring. These funds will cover the use, installation, and removal of the flooring. If we exceed our target, any additional funds will be used to help defray production costs.
We need you!
Current volunteer opportunities include set painting - of both the artistic and non artistic kind - and front desk rehearsal monitors.
Purely for your amusement...