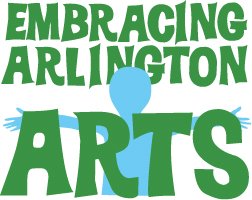 Embracing Arlington Arts Podcast
Published April 12, 2023, 4:55 p.m.
Artistic Director Matthew Powell returned to the show to talk about BalletNova's upcoming production of the hilarious farce and first comedic ballet ever created "Coppelia" whose main character just happens to be a mechanical doll. Being performed at the beautiful Capital One theater this will be a treat for all ages. In conjunction with the main stage production, condensed "petite performances" will be offered for younger audiences who will participate by helping bring Coppelia to life. Also hear about Matthew's exciting announcement about his own professional achievement recently.