BalletNova Center for Dance
Spring 2023 Classes are now Open for Registration!
Classes begin February 6th!
Coppélia
April 15, 2023 to April 16, 2023
BalletNova is delighted to announce our 2023 production of the classic comedic ballet, Coppélia. Witness the charming and whimsical tale …
News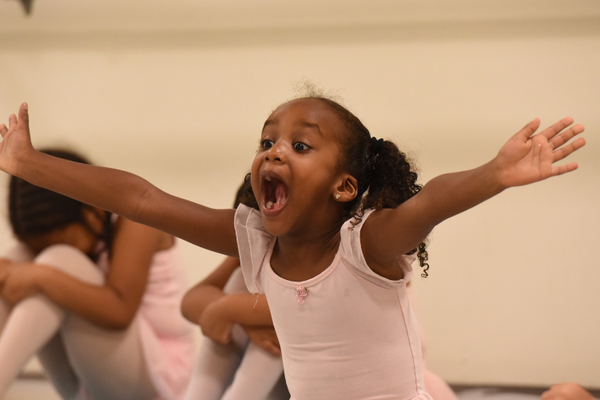 Open House January 28
Published Jan. 17, 2023, 10:06 a.m.
Free Trial Classes, no Pre-Registration needed.
BalletNova featured in ARLNow
Published Jan. 10, 2023, 7:16 p.m.
Check out ARLNow's most recent community post highlighting what's happening NOW at BalletNova.