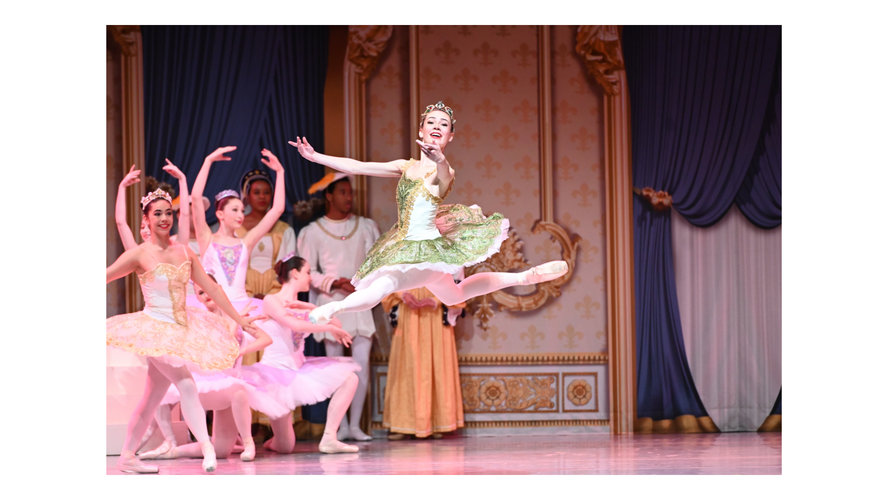 About
Mission
To provide unparalleled training and education for our dancers by offering the finest in programming and events as the premier center for dance excellence in Northern Virginia.
Vision
A nationally-recognized ballet conservatory that honors the past, embraces the now, and celebrates the future.
Values
Artistry
BalletNova is a school with artistry and heart. Our artists push themselves to achieve their dreams, laying the foundation to make BalletNova a haven for the arts in our community through hard work, dedication, and humanity
Dedication
Our dancers emerge from BalletNova with confidence, discipline, and the utmost sense of artistry, whether or not they enter the dance profession. For those who choose to enter dance as a profession, the dance world will recognize our students by their outstanding training, integrity, and character. This increases our visibility on a national and international level and solidifies BalletNova as a staple in our community. For those who choose another direction, BalletNova will remain a home for them as they apply the discipline they gain at the school in their chosen profession.
Community
An arts organization is only as strong as its surrounding community. By building healthy and diverse relationships among students, Board members, parents, patrons, and other brave ambassadors of the arts, we honor BalletNova as a national institution and elevate our passion for the art we love.
Land Acknowledgement
We gratefully acknowledge the traditional, ancestral, unceded territory of the Piscataway and Nacotchtank First Nations on whose ancestral homelands we are learning and working, as well as the diverse and vibrant Native communities who make their home here today.
BalletNova's work is supported in part by the Virginia Commission for the Arts, which receives support from the Virginia General Assembly and the National Endowment for the Arts, a federal agency.