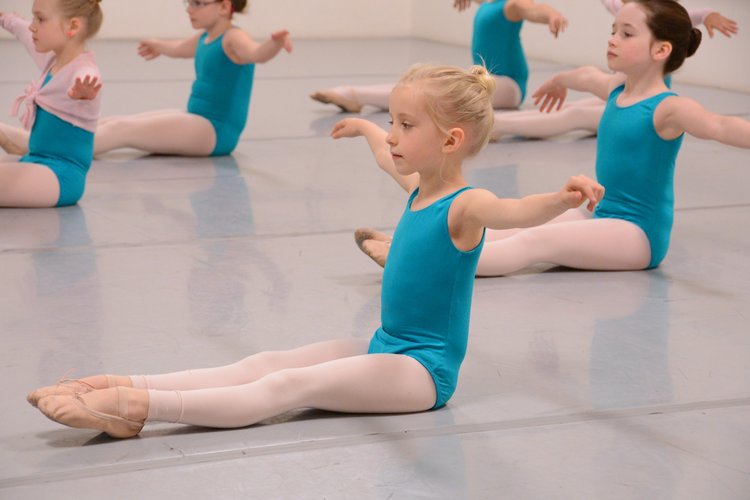 Dress Code
What a dancer wears to class is important.  Each class has a specific uniform that the dancers are required to wear. The uniform helps create a sense of discipline and order while allowing the teachers to see what a student's body is doing. Students may be unable to participate in class if the dress code is not adhered to. 
Please change into dance shoes when you arrive. Do not wear dance shoes outdoors!
Purchasing Dancewear
BalletNova's uniforms are available at Robcyns, located at 3660 King St in the Bradlee Shopping Center (and just down the street from BalletNova). Identify yourself as a BalletNova dancer and ask for your Robcyn's Frequent Buyer card to earn discounts.
Additional Dancewear Options: