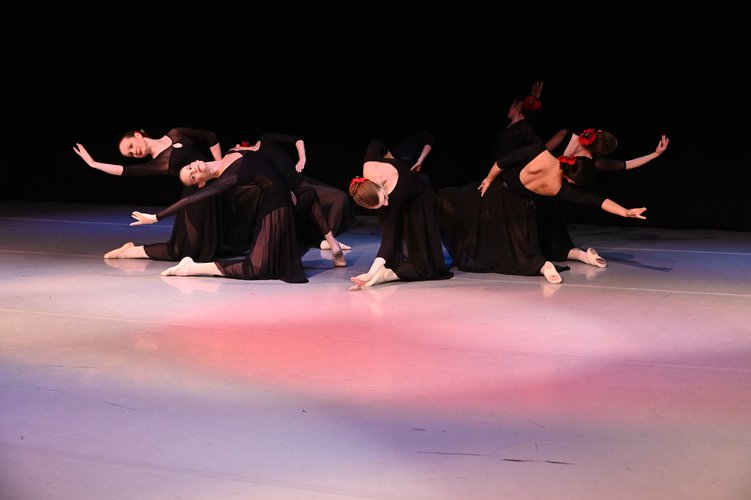 Adult Classes
BalletNova offers classes for adults/teens 16-yrs-old and above. BalletNova utilizes online registration through our portal for all our Adult Classes.
Fall 2022 Adult Schedule
Sub Alert: Intermediate Ballet Sat Sep 24 @10am Ila Conoley
Class Descriptions
Not sure which level you should take? Check out the class descriptions below. You can always contact us at [email protected] or 703.778.3008 for guidance.