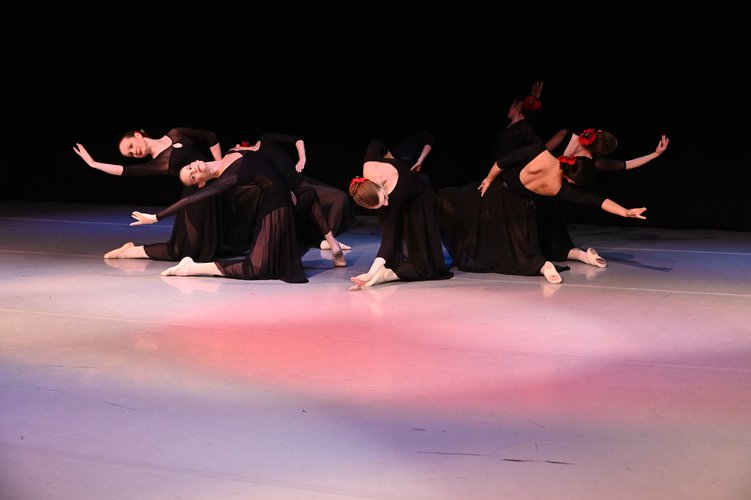 Adult Classes
BalletNova offers classes for adults/teens 16-yrs-old and above. BalletNova utilizes online registration through our portal for all our Adult Classes. Please note that the online class listing will always reflect the most current class listing, including teacher substitutions and cancellations. Adult Class Schedule (PDF)
>> If you are a current student, please SIGN IN to see available class passes and classes. <<
Dress Code
Relaxed dress code, full coverage leotard (women) and tights or dance pants, t-shirts, tank tops, skirts, warm-up attire are acceptable. Hair away from face.
Proper dance shoes required.
Class Descriptions
Not sure which level you should take? Check out the class descriptions below. You can always contact us at [email protected] or 703.778.3008 for guidance.