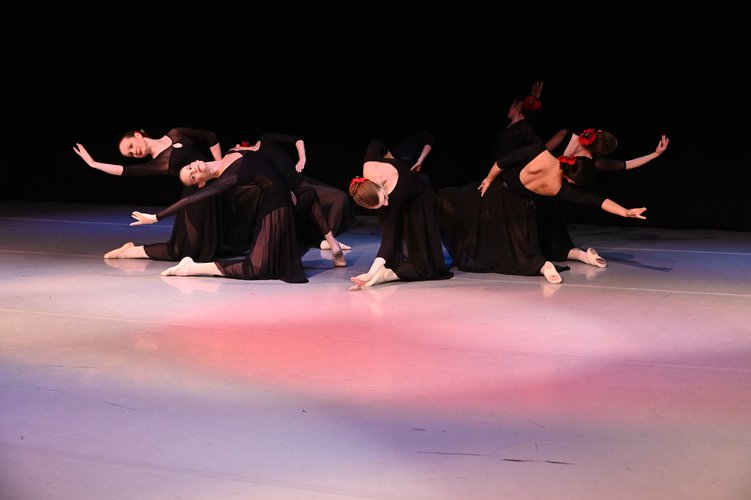 Adult Classes
BalletNova offers classes for adults/teens 16-yrs-old and above. BalletNova utilizes online registration through our portal for all our Adult Classes.
Adult Schedule as of Feb-9 (PDF)
4-week Workshops for Adults
These 4-week workshops are the perfect opportunity to try something new!
Workshops planned for Summer 2023 include:
Ballet Variations (Sundays from 1-2, July 9-30)
Beginning Tap (Tuesdays from 9:30-10:30, July 11-August 1)
Intermediate Modern (Wednesdays from 7-8:15, July 12 - August 2)
Dress Code
Relaxed dress code, full coverage leotard (women) and tights or dance pants, t-shirts, tank tops, skirts, warm-up attire are acceptable. Hair away from face.
Proper dance shoes required.
Class Descriptions
Not sure which level you should take? Check out the class descriptions below. You can always contact us at [email protected] or 703.778.3008 for guidance.