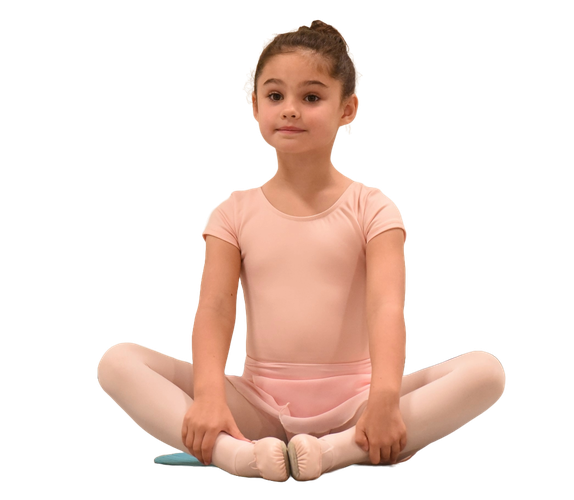 Youth Program
Classes are designed to allow children to explore movement through music, develop physical skills, channel energy, and stimulate imagination and creativity.
Dance training enhances cognitive learning skills such as memory and communication. Through the execution of movement patterns a child's visual perception and sequential learning skills are greatly strengthened, in turn assisting young brains to develop in the areas of reading and math.  
For older students, the emphasis for each class is to learn good clean technique, improve strength and flexibility, and build a vocabulary of steps.  Students are expected to work hard and challenge themselves to improve.
They also have a lot of fun!  Working with props, learning how to leap like frogs and swirl like the wind, these young dancers are developing their motor skills while learning how wonderful it is to move in space.