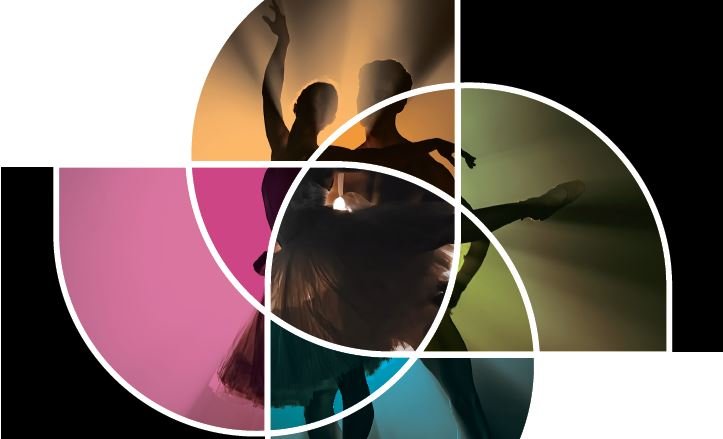 Strategic Plan 2021-2026
For forty years, BalletNova has proven itself to be a shining light within the arts community in the DC Metropolitan area, and for this we feel so very fortunate. Students who have trained at our school have moved onward to have successful careers in the arts and beyond. This is not solely due to the exceptional training they receive at BalletNova, rather, it is the experiences they receive which sets our students apart from the other dance conservatories. With our multiple performing opportunities, robust outreach programming, and our goal to develop a diverse student and faculty population, dancers of BalletNova become strong, educated, disciplined, and ready to achieve new heights.
Our goals are ... creativity, compassion, and commitment to the art we love. These are the values that have kept BalletNova thriving for forty years, and these are the values that shall be kept in place as we look toward a brave new future.
Growing our community, one step at a time, we present BalletNova's Strategic Plan (pdf).

Matthew Powell
Artistic Director