Pick up/Drop off/Parking
Campus Map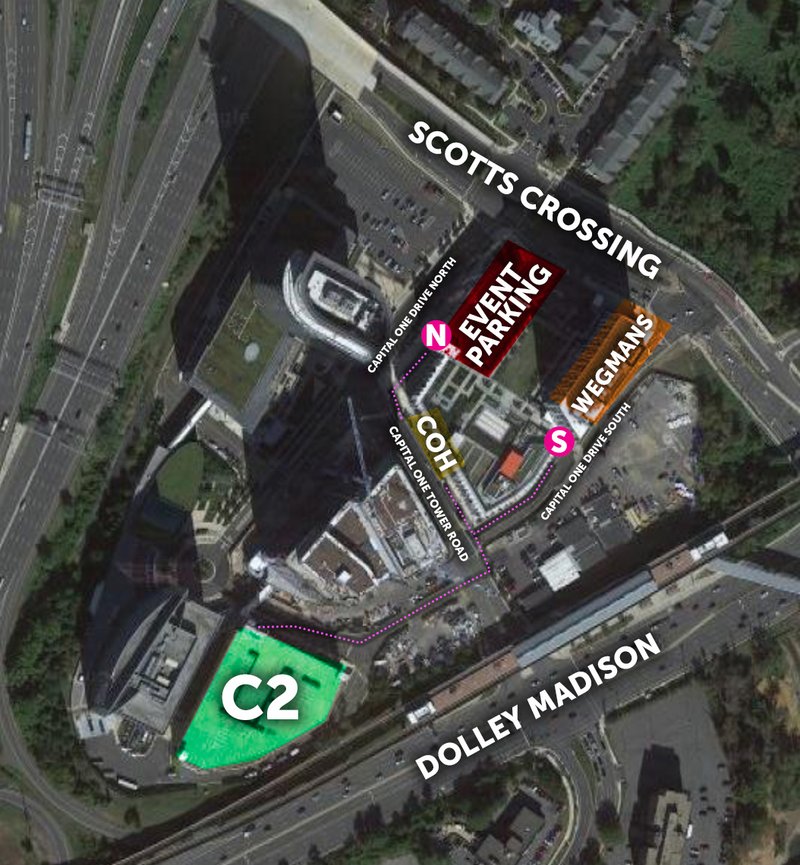 Drop off/Pick Up
Dancers, Crew, Volunteers should be should be picked up and dropped off by the backstage entrance at the North Loading Dock.
Upon arrival walk all the way up the ramp and you should see the door that goes into the venue. COH has advised us that they will have people on the ground to make sure nobody gets lost.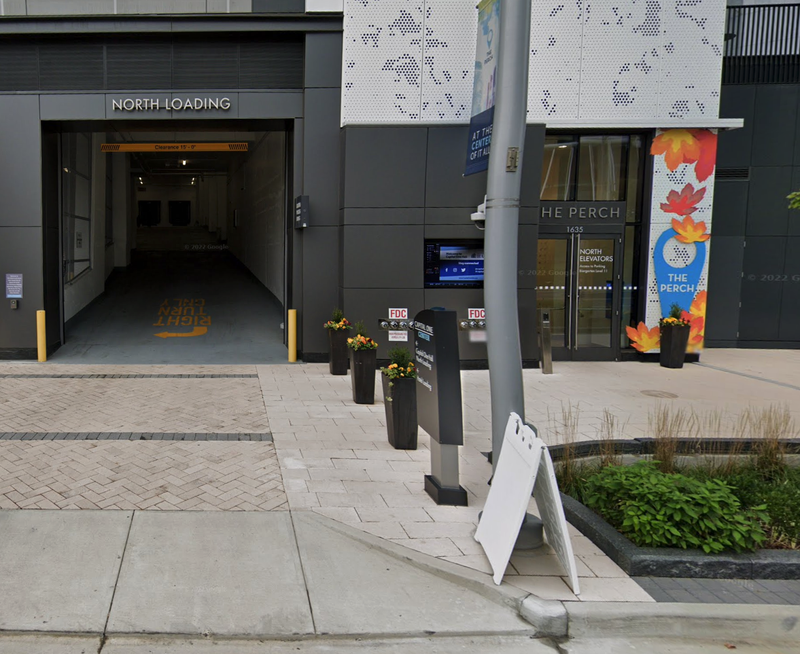 Parking
Crew, Cast, Staff, and Volunteers who are parking, should park in Garage C2.

Validation is available if you bring your parking ticket with you.
Note: There is no in and out, only one validation/car or person/day.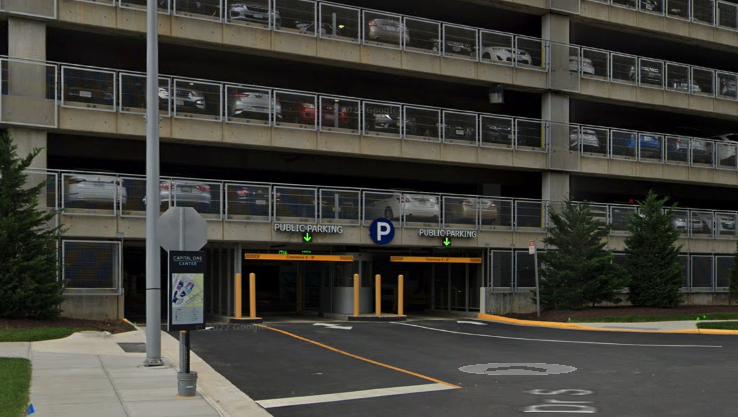 It is probably about a 4-5 minute walk from the C2 garage to the loading dock.
The folks at the venue recommend walking to the South side and cutting through the building and garage to get to the North Loading dock.

This video shows the route from C2 to the entrance. We have been advised that the door where you see the person using an access card will be open during our scheduled arrival times.
Note: This walk is not covered – please keep this in mind in case of inclement weather.
Entering the Venue
Once at the North Loading Dock entrance, dancers, crew, staff, and volunteers will be met by Capital One Security personnel who will verify that their name appears on the list of approved people.

Volunteers, you will only appear on the approved list if you have signed up via the SignUp genius.
Once verified, you will be allowed to enter the venue and, if applicable, receive a parking validation sticker.

Once inside, you will be met by a BalletNova representative for check in and to direct you where to go.
Other Parking Options
Dancers, crew, and volunteers are also able to park in the event parking area. However, if you arrive more than three hours before the performance start time, you may end up paying $30 (rather than $15).
There is also parking available at the garage by Wegmans. However, if you choose to park here, please read signage carefully. (This page will be updated if we learn more.)