Nutcracker 2022 Petite Performances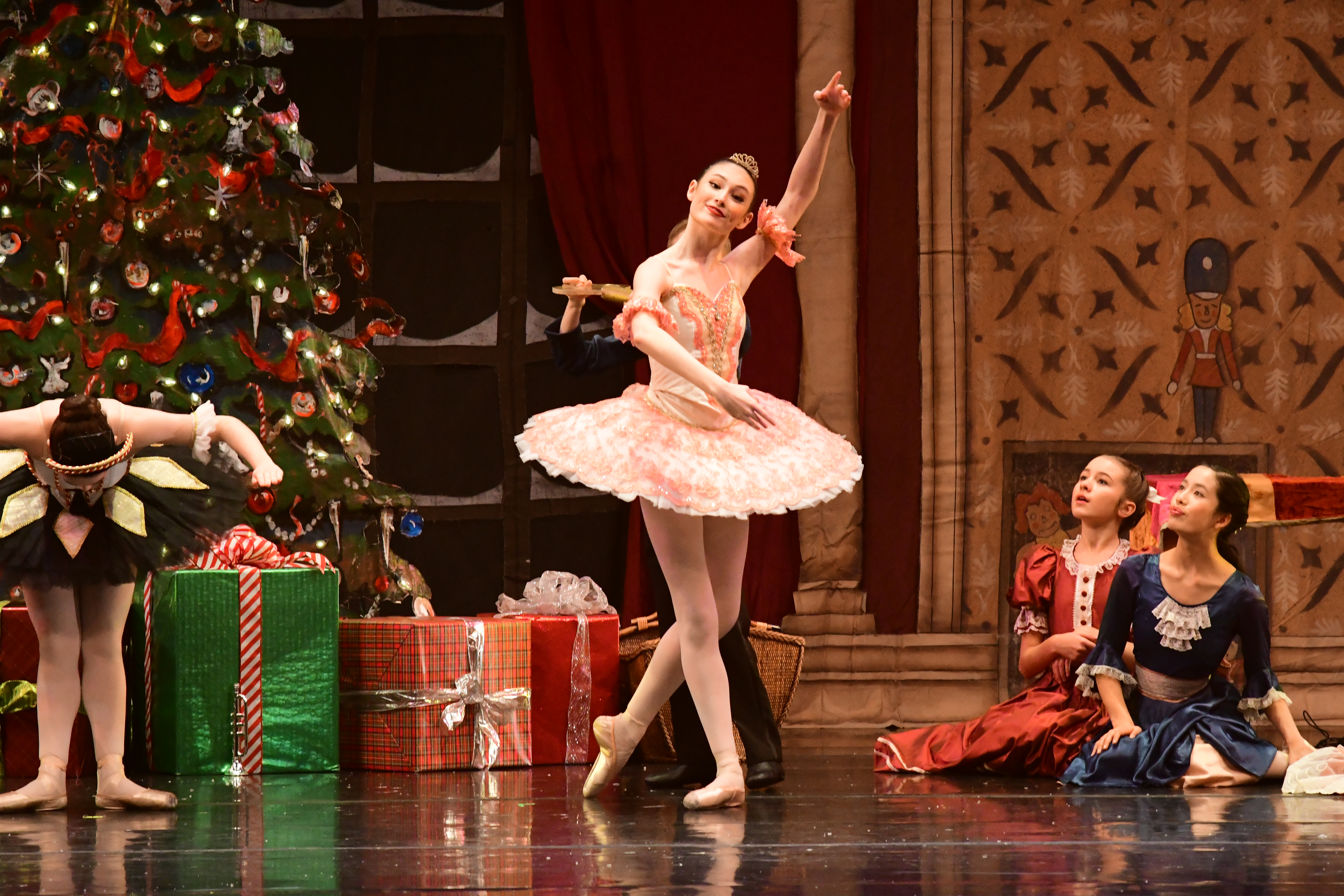 The perfect "first ballet" experience created specifically for children ages 5 and under.
At just 45 minutes, our Pre-school Petite Performance features excerpts that will enchant your child and capture their imagination. Performed at the BalletNova Fredgren Theatre.
Free mini ballet class after the performance for attendees ages 3-5.
TICKETS ON SALE NOW!
*** Your confirmation email serves as your ticket - you can also print your reservation from your MY BALLETNOVA portal. ***
Scroll down to the Upcoming Showings heading and click the link below for the show you wish to attend.
Performances
Saturday, December 3, 1:00 pm and 3:00 pm
Sunday, December 4, 1:00 pm and 3:00 pm
Sunday, December 11, 1:00 pm and 3:00 pm
BalletNova's Fregren Theater
3443 Carlin Springs Road
Falls Church, VA
Tickets
$15 Children (12 and under)
$25 Adults
General Admission Seating
Accessibility notes: All seating beyond the first row requires stair access. Please notify the studio if you would like to request assistance and/or reserved seating due to accessibility requirements.
Select "GENERAL ADMISSION" for seat category when purchasing tickets, the ticket type is where you can designate if it is an adult or youth ticket. Please contact the studio with any questions.
Upcoming Showings